Water Treatment and Filtration

Water Softeners
Safewater services offers a variety of regular and specialty water softeners by Autotrol, Clack and Fleck for all applications. Sizes from 20,000 grains to 120,000 are available.
UV Disinfection Systems Safewater Services offers Trojan, Sterilight, UV Dynamics and Pura UV brand ultra-violet disinfection systems. We also provide replacement lamps for other brands such as Wedeco, Excalibur and some Rainfresh models. 
No-Salt Iron, Manganese & H2S Filters
Nexsand, Birm, Greensand and other types of iron and and manganese filters in a variety of configurations.  Often, these filters will also remove rotten egg smell (H2S).
Arsenic and Uranium Filters
Two tank or single tank whole house and point of use filtration systems for arsenic and uranium reduction.  From ion exchange to absorption medias, we offer it all.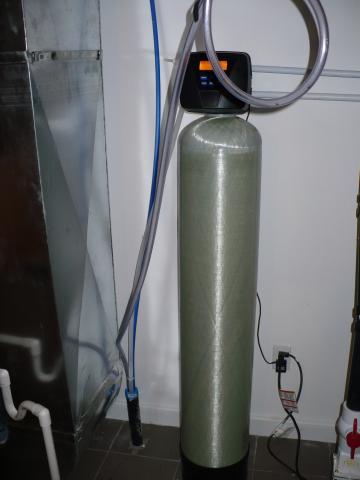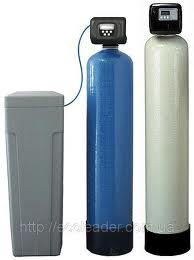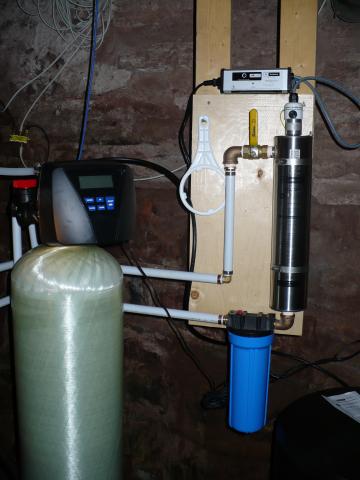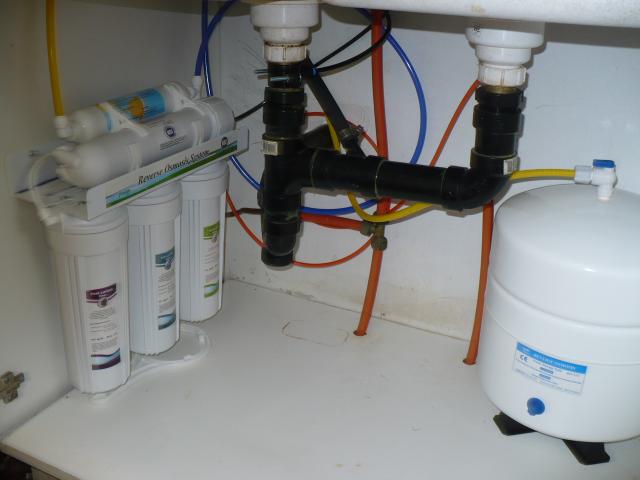 Under Counter Reverse Osmosis Systems
Excellent for removing dangerous materials like arsenic, lead, mercury and uranium from drinking water.  Ask us about our line of Puregen systems.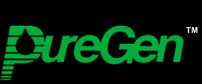 New for 2016 - 5 Stage RO's by:

Great Tahoe Spring